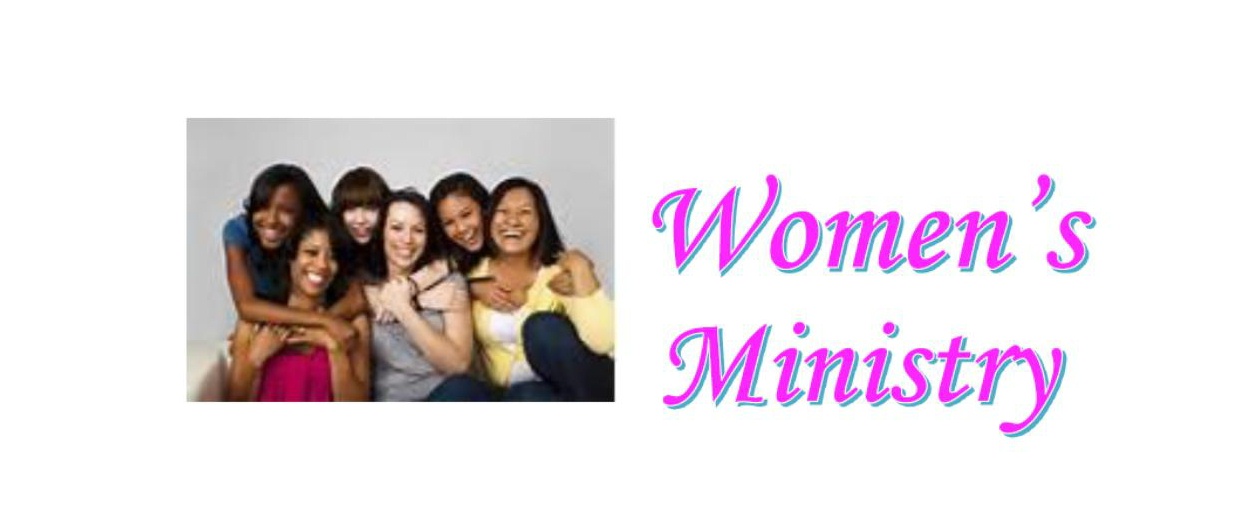 Abundant Life SDA Church Women's Ministry's mission is to elevate women as persons of inestimable worth because they have been created and redeemed.  The Women's Ministry theme for 2018 is
"Empowering Women to Live Exemplary Lives."  Exemplary defined is: regardless of the situation she faces, a woman lives up to the standards of God as Esther who was a captive rose to be a queen, and Women'slive an exemplary life in spite of her circumstances.
The programs for 2018 will focus on the spiritual, emotional, physical, social/financial, and the intellect, in alignment with this year's church theme encompassing "It's Time for a Change."  Each program will focus on a change agent.
The objectives are:
Women grow in their relationship with the Lord (through studies such as "10 Days of Prayer" praying for the Holy Spirit).

Women develop their spiritual gifts.

Traumatized women are restored through programs such as Tamar's Corner and End It Now).

Serve as mentors for younger women and pre-teens.

Families drawn closer together.

New women find their niche in the church family.
Women's Ministry meets the second Sunday of each month at 1:00 pm. 
It also host's a monthly group entitled "Tamar's Corner" for women in crisis which meets the fourth Monday of each month at 5:30 pm.
For information, contact Abundant Life SDA Church, Attn: Barbara McDavid, M.Ed., Women's Ministry Leader; 1720 North J Street, Las Vegas, NV  89117, phone (702) 647-2627.  The ministry team includes:  Robin Brown, Music Ministry; Janice Stevenson, Creative Designer; Althea Taylor, End It Now Coordinator; Amber Taylor, Mentoring and Outreach Leader as well as and all women involved in ministry.